Jeremy Osgood Author and Photographer Blog
Welcome to my writing and photography blog where I share my stories and passion for the natural world. Don't forget to check out my historical novel, "Carved in Granite: Cornelius Campbell and The Legend of Chocorua," as well as my new stock photo and imagery site, PHOTOS4NATURE, where 25% of all proceeds from digital downloads are donated back to nature conservation. Portions of this blog include archived posts from the Wolfeboro Chronicle, my hometown roots.
All Post

Carved in Granite

Carved in Granite Book

Faces of Wolfeboro

Farms/Countryside

Fun for kids

Landscapes

Some History

Uncategorised

Winnipesaukee

Wolfeboro Falls

Wolfeboro Wildlife
The Process of Writing Historical Fiction Six years of research and late, lonely nights with only your thoughts and doubts,…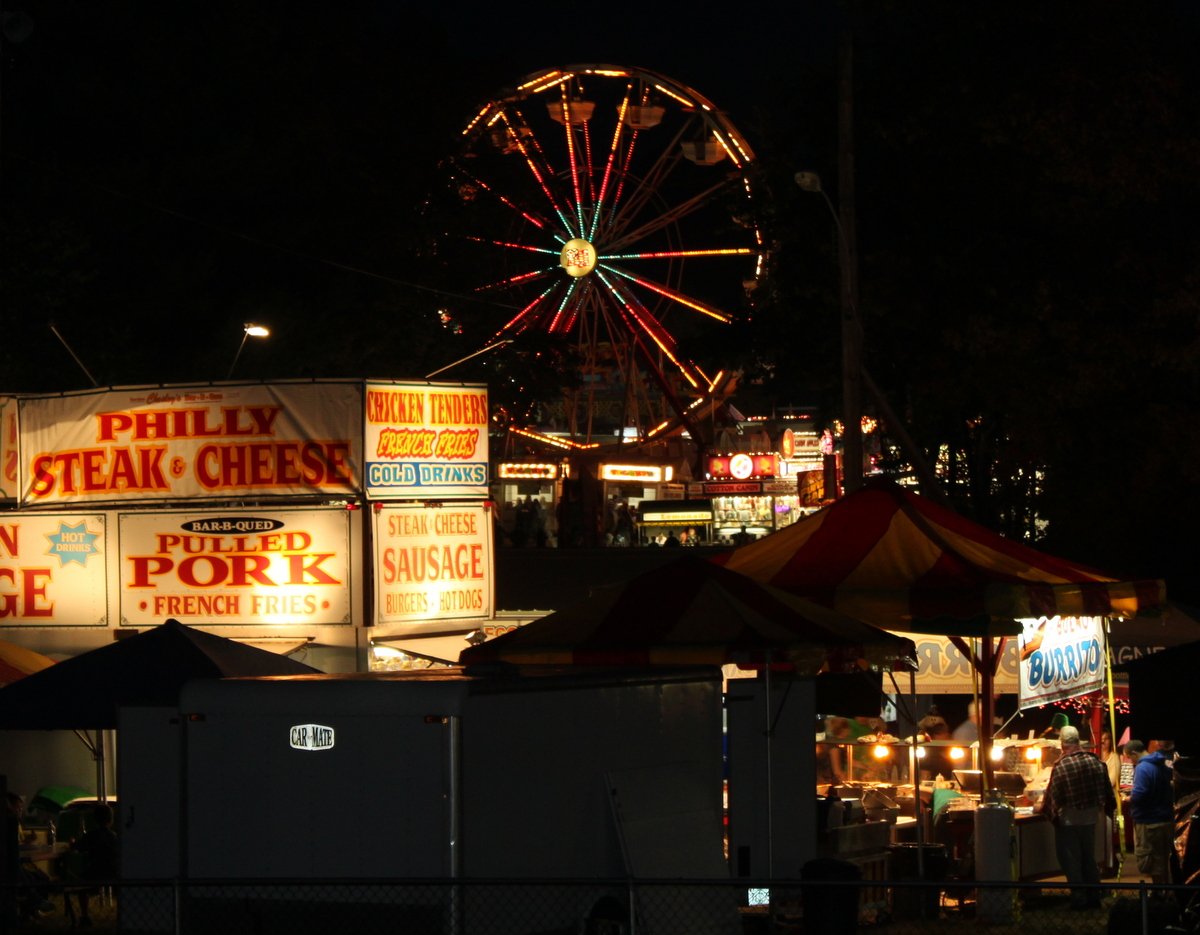 New hardcover: Carved in Granite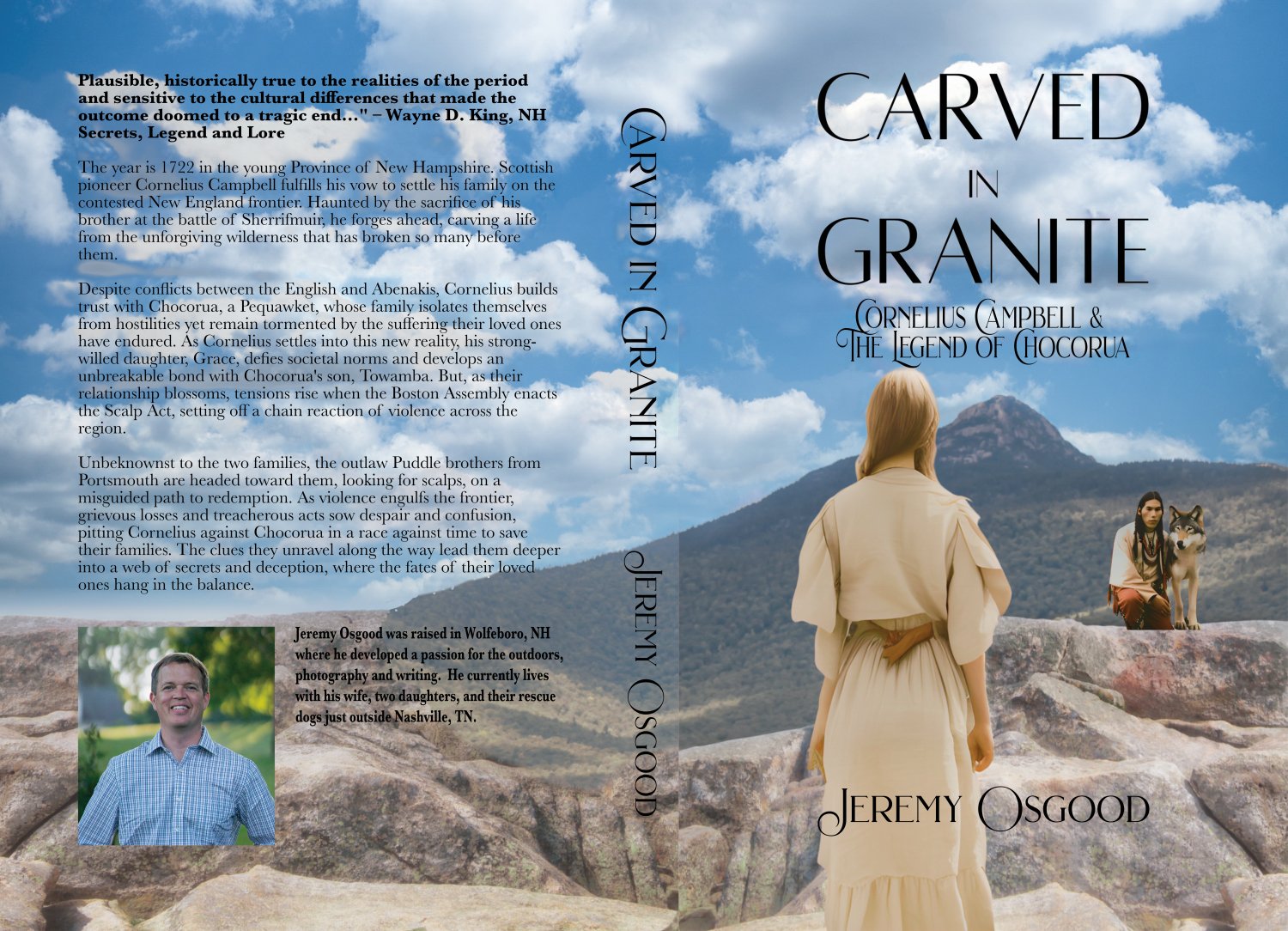 Set in the early NH frontier, Carved in Granite is a historical novel that breathes new life into the Legend…
Bovine Sunset- Leipers Fork Greens on limestone. A regular bovine paradise. Cool June Breeze, a cloud canopy to reflect the…
Nashville Skyline Photo from across the Cumberland I got a new Nashville Skyline photograph last night. While I was setting…
Brentwood High School's new stem building.
Earnest Hemingway House Key West Florida Ernest Hemingway house in Key West. Photo 1: One of many beautiful cats prowling…