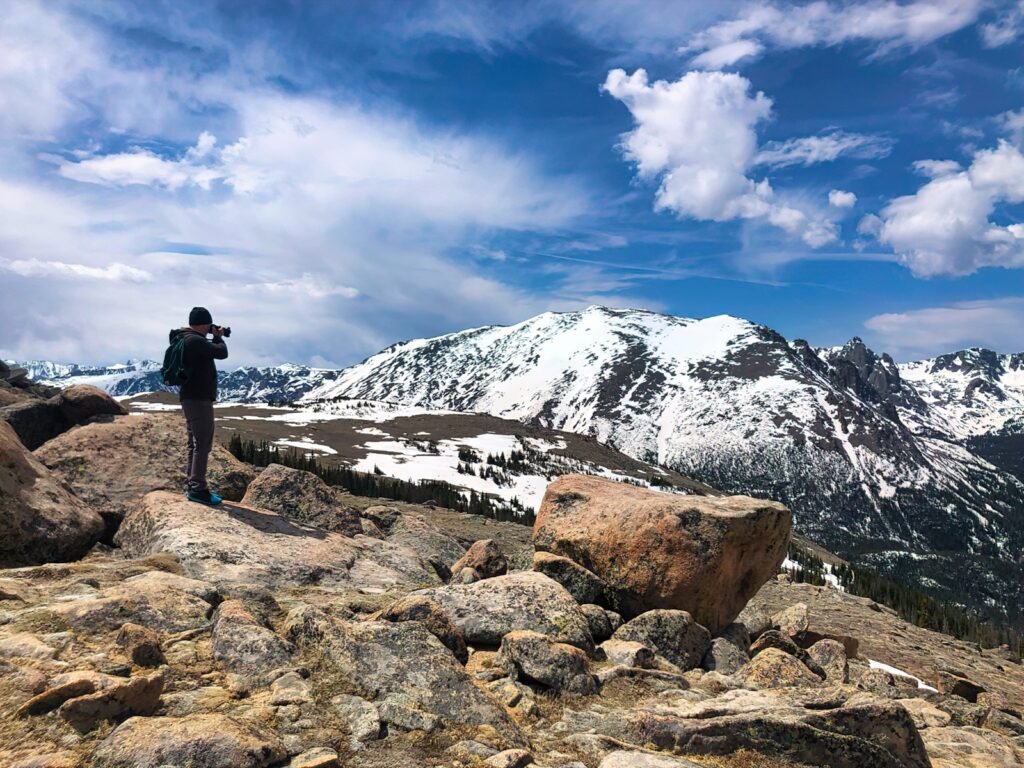 Why writing and photography? 
I find inspiration from the natural world: the people from all walks of life, the landscapes that make you feel insignificant and the assortment of creatures, big and small, we share the planet with. And every once in a while, when the time is right and the light is just so…magic happens.  I try and find the essence of the subject and capture it for a brief 1/500 of a second. Not to hoard it but to let it shine bright and share a little inspiration with others so they'll care about protecting it too.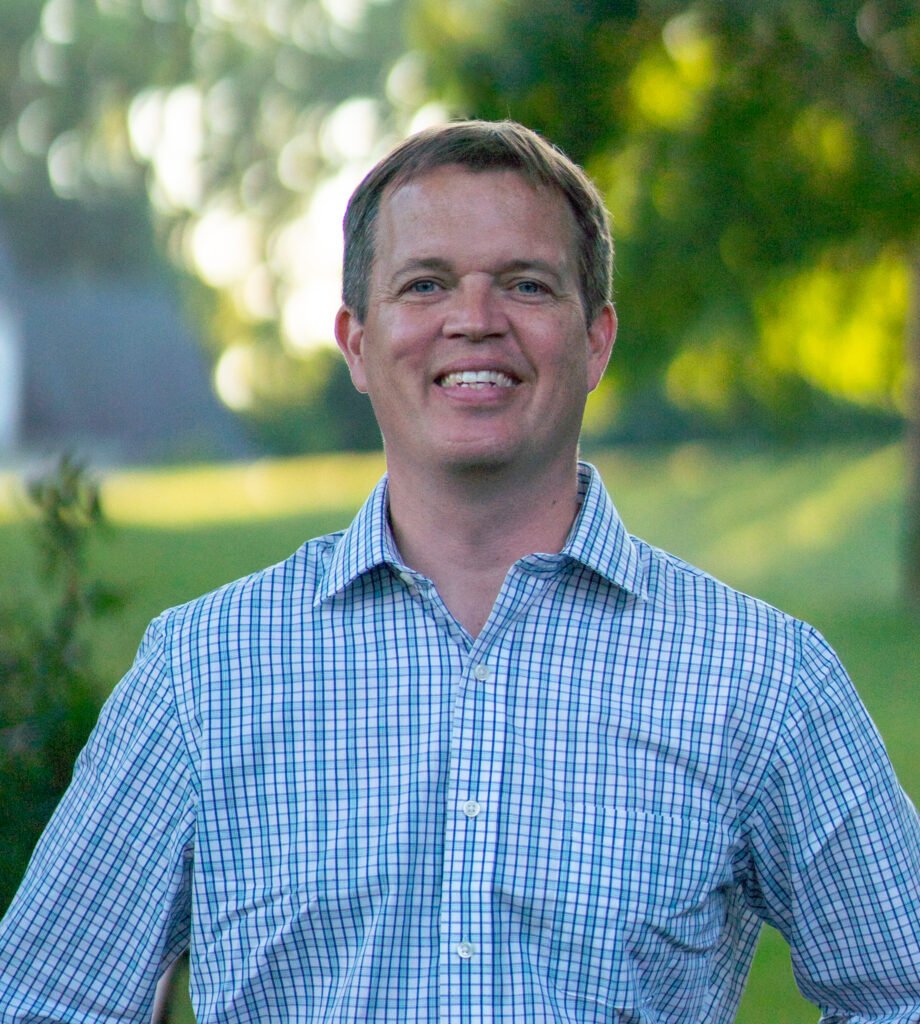 Jeremy Osgood grew up in Wolfeboro, New Hampshire, a small New England town in the lakes' region, affectionately known as "the oldest summer resort in America". With the picturesque setting as the perfect backdrop, he developed a love for the outdoors, photography, and writing. He combined his passions with a photoblog called Wolfeboro Chronicle while working in town as a real estate agent and basketball coach.
Some of his earlier influences included his time out west where he earned a Bachelors Degree in Environmental Conservation and Political Science at the University of Colorado at Boulder. He spent six years working with National Geographic Maps as the Eastern Sales and Support Manager and eight years selling real estate while coaching basketball at various levels during that time. Currently, he owns and operates Jeremy Osgood Photography and is writing his second novel. When not taking photographs, or writing, he enjoys spending time with his wife, two daughters, and their rescue dogs near their Nashville, TN home.
Fun Fact Jeremy thru-hiked the Appalachian Trail end-to-end in 1997. He hiked 2,180 miles in five months and proposed to his high school sweetheart at the trail's end.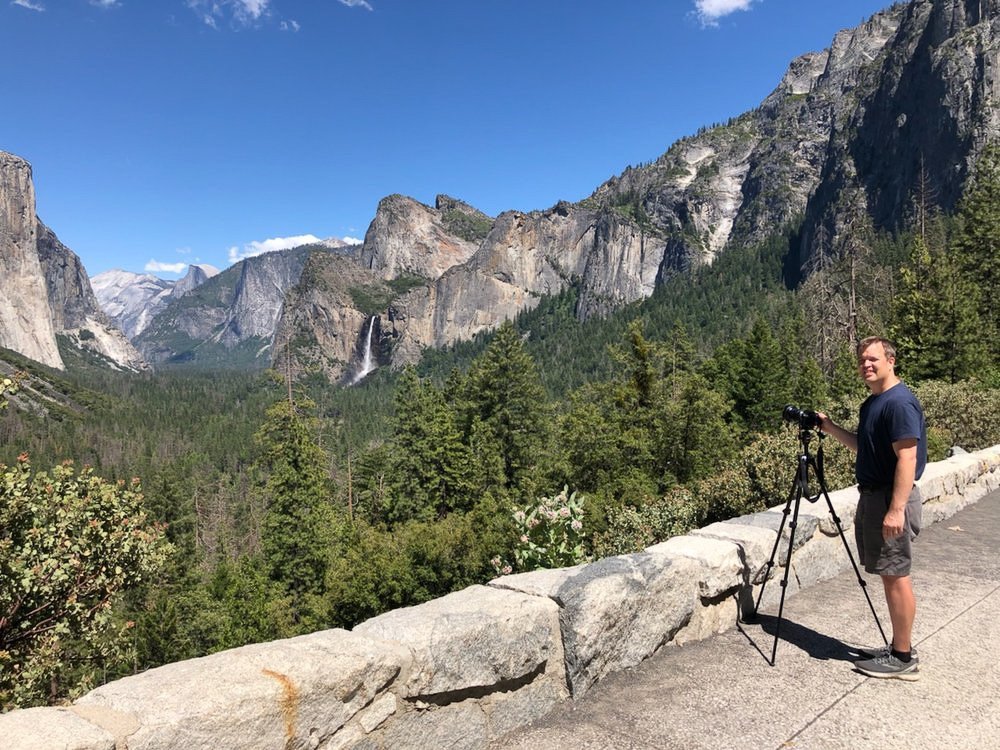 2023 Latest News:
I am excited to share my new website where I'll be listing my photography collection for sale: Photos4Nature
Photos4Nature will offer affordable digital downloads with 25% of each image sold donated toward nature conservation.
The site offers beautiful images and stock photography as digital downloads for one flat fee and the license is included.  No subscriptions, recurring charges, or confusion. Each image purchased entitles the purchaser to a license for creative, media, personal wall art, and business use.  Essentially every use with exception to resale as I retain the image copyright to distribute.  
I look forward to sharing more information once the collection is fully uploaded…