The Process of Writing Historical Fiction
Six years of research and late, lonely nights with only your thoughts and doubts, finally came to fruition when I published Carved in Granite: Cornelius Campbell and the legend of Chocorua. It was a humbling journey as I explored early 18th century New England fraught with hostilities and disease on a contested frontier. Here is a brief summary of my process.
Here is a behind-the-scenes look at the process of creating Carved in Granite: Cornelius Campbell and the Legend of Chocorua. This image used on the cover was taken back in 2010, captured with my old Canon t1i. I never imagined it would be used for my novel a decade later.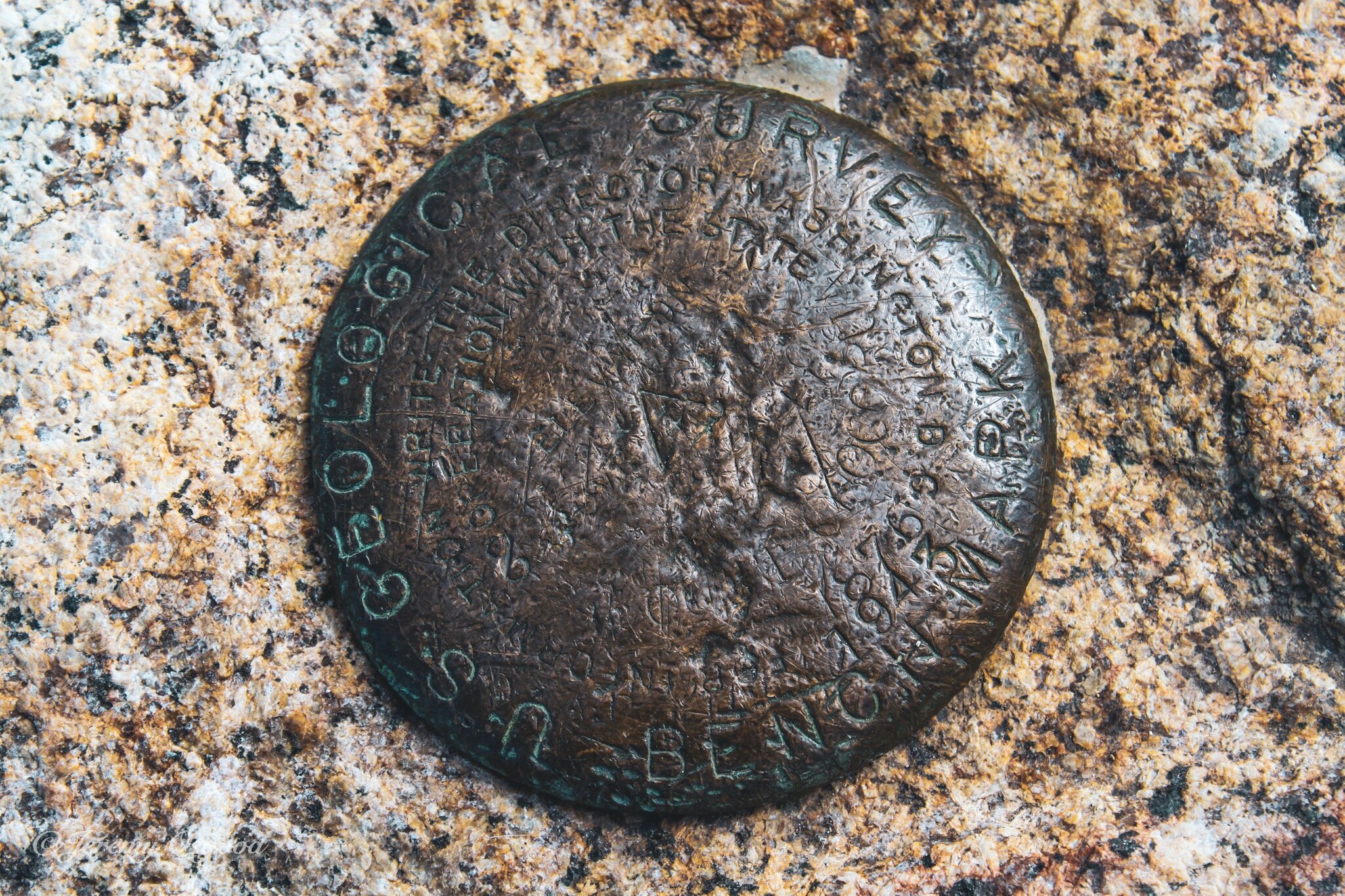 Survey marker on the summit of Mount Chocorua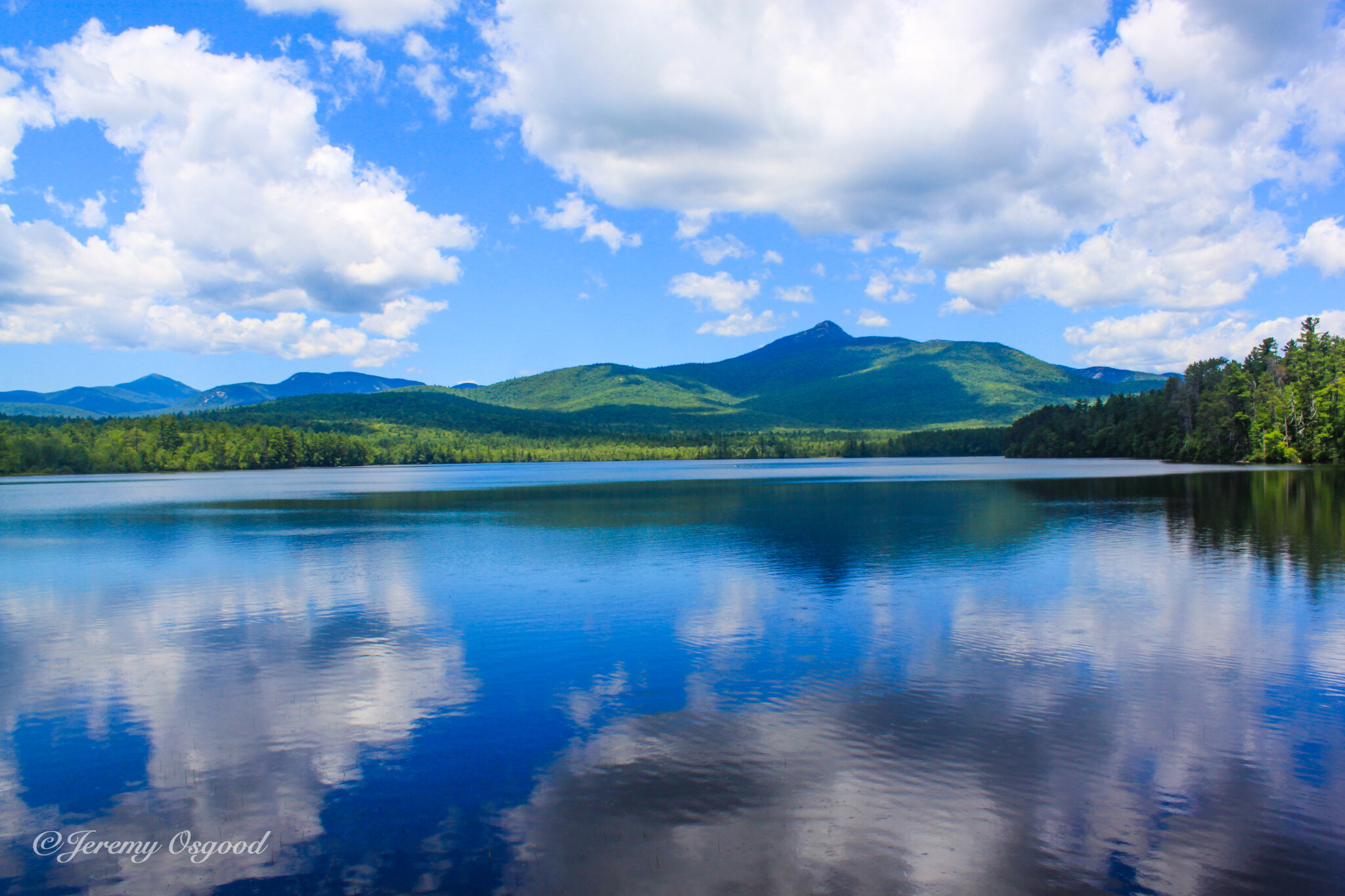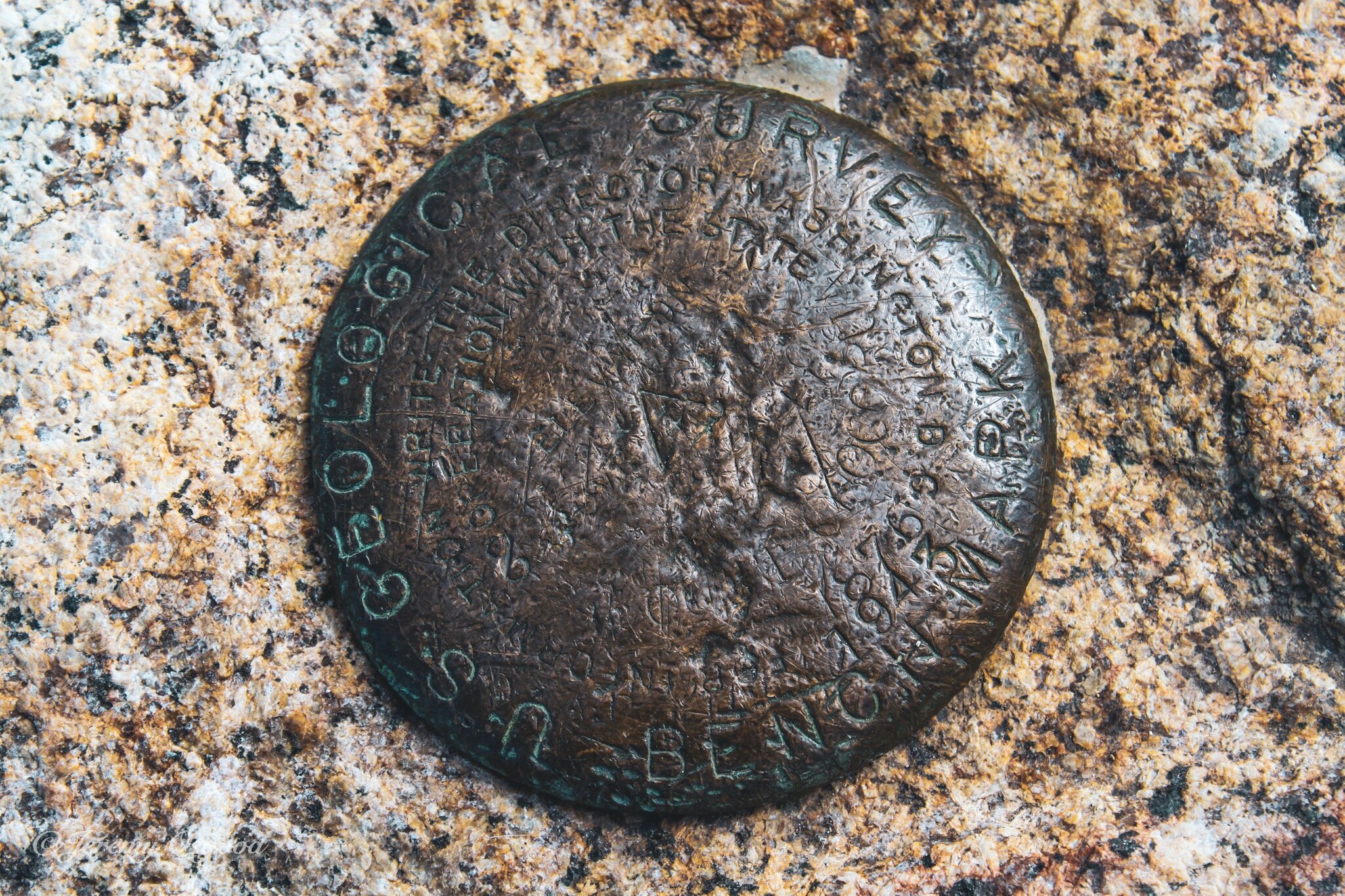 Some images I've taken of Mount Chocorua throughout the years.
Learn more about the legend of Chocorua and the historical novel Carved in Granite: Cornelius Campbell and the Legend of Chcorua